Training
Philosophy of Training
The International School of Minnesota Golf Academy offers the most inclusive training program in the Midwest. With the lead of head golf coach, Caleb Christensen, ISM GA is committed to developing an individualized plan for each golfer.
ISM GA uses a 4-pilLar training phase: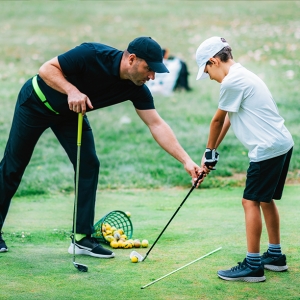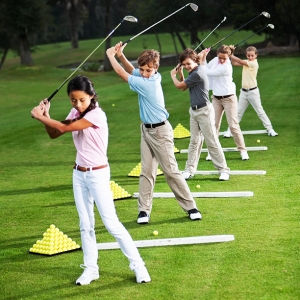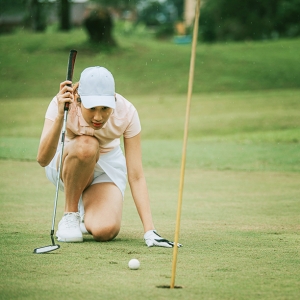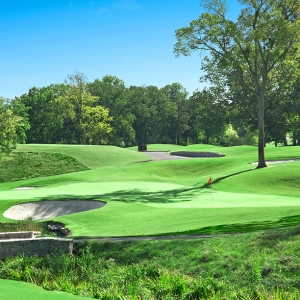 Instructors work directly with the student-athlete on all aspects of their golf game. The goal of our training model is to allow each and every golfer to own their own swing through daily instruction both on and off the golf course. Instructors at ISM GA are able to track student progress and improvement through the use of video analysis and Trackman technology.
Philosophy of coaching
Our focus on the Short Game
Scoring is largely done inside of 100 yards and on/around the greens. While amateurs love to practice their full swing, understanding that improving the short game will lead to lower scores is a key focus. Also, understanding shot probabilities and developing feels and different ways to hit shots add to creativity and versatility around the greens.
Our focus on Pattern and Strike
Golfers who know their pattern and where their ball is going to go have a distinct advantage. By becoming more knowledgeable about your game, you can keep the ball in play more often and lower your scores. Secondly, being able to consistently strike the center of the face can eliminate the costliest mishits and improve distance control on all shots.
Our focus on the Club Face as King
Being able to control your club face and have an understanding of your ball flight are the two most important qualities. Your ball flight pattern is largely influenced by your club face positions throughout your swing. By focusing on achieving repeatable club face positions that match your ball flight, you'll be able to predictably hit more accurate, more solid shots.
Our focus on Keeping Things Simple
When making any changes to your game, technical or otherwise, fully understanding those changes is the most important thing. Golfers who understand and trust their game the best are the ones who are the most successful. We have seen many golfers who play in a unique way, but are successful nonetheless because they know and trust their game.
Our focus on Competing and Testing Your Game
If you're a competitive golfer, then there is no better test to your game than to compete. Finding competition that forces you to 'level up' is something we believe in and encourage.
Philosophy of practice
ISM GA students will have every opportunity to take their games to the next level. Working individually with our instructor, student-athletes will develop individual goals both for their swings and competitive play.
Student-athletes will keep a daily training workbook tailored to each individual player for daily, weekly and monthly evaluation.
Constant data and video analysis will be detailed throughout the development and analysis process to allow students to self-evaluate and attain goals.
Players will also have the opportunity to compete on a regular basis in competitions against the best golfers from the entire United States.
TRAINING FACILITIES
Trackman
A Doppler radar that tracks both the club and golf ball giving 28 different parameters. This is the world's most prominent tracker and is used by PGA and LPGA tour players. The rich data gathered by the TrackMan allows accurate information to be given, taking out any guess work. A high level of working knowledge is needed to fully utilize this equipment
aboutGolf Simulator
ISM GA has built its own indoor facility with the leading golf simulator aboutGolf. 3Trak from aG is widely regarded as the most accurate ball and club tracking system in the world.

Indoor Putting Lab
Along with the state-of-the-art aG Simulator, ISM GA performance lab has a 4-hole indoor putting green. The green features state-of-the-art turf and slope so ISM GA students can work on all types of putts throughout the season and off-season, rain or shine.