Coaching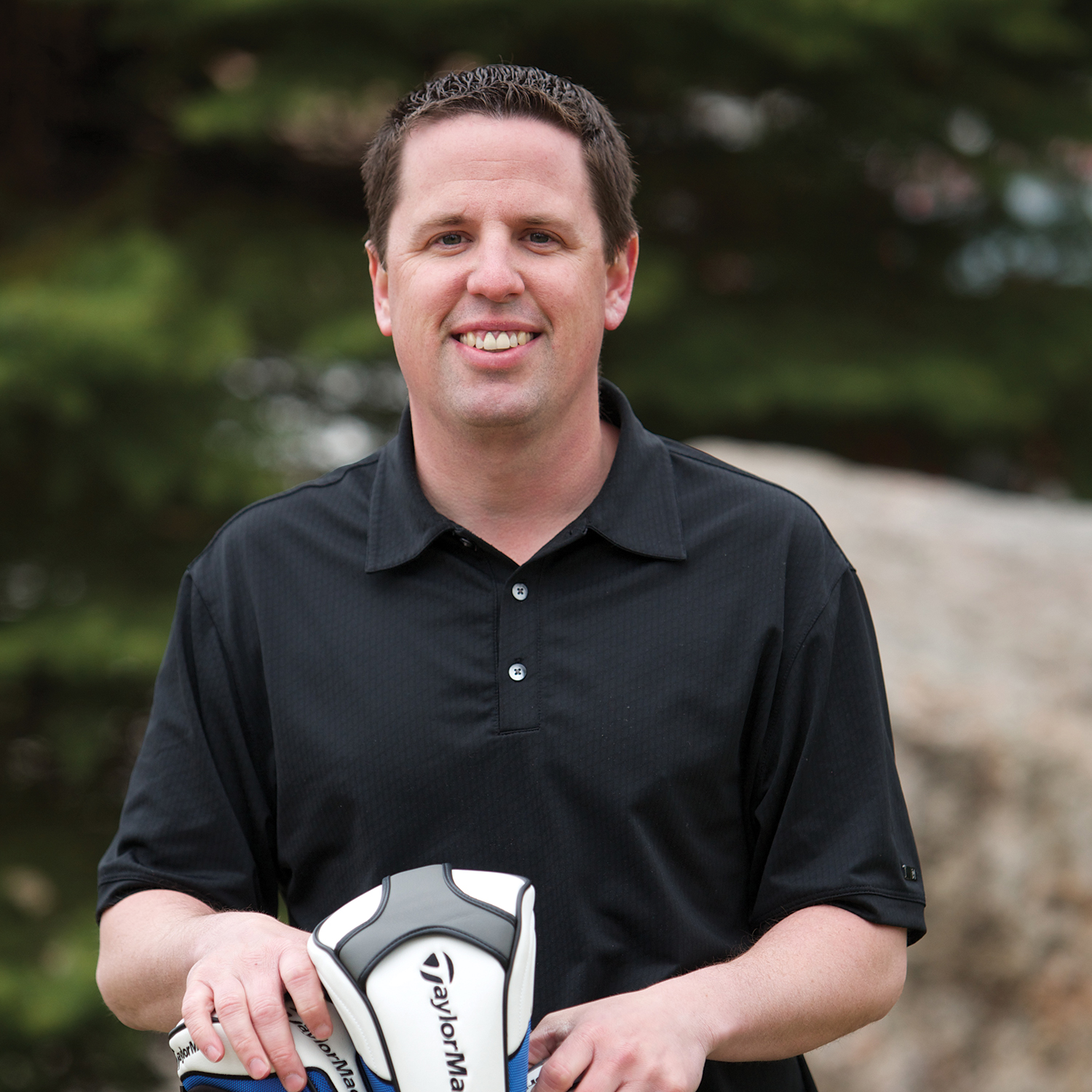 Kevin Williams
Head Golf Coach
Kevin Williams started his golf career in 1997 at Fox Hollow Golf Club as a cart staff and ranger. He moved to Cedar Creek in 1999, The Refuge in 2005, then spent time at Greenhaven Golf Course as an Assistant Professional in 2006. In 2010, he became the Head Golf Professional at Majestic Oaks Golf Club. He also spent four years at Halla Greens as Lead Instructor in 2011.
His passion for teaching golf led him to partner with Kevin Lucken and Rod Lidenberg in 2014 by forming the NBC Golf Channel Academy at Halla Greens. Kevin and Kevin then formed the GolfTrack Academy at Halla Greens in 2015 and have created a unique brand of golf instruction where group programming with multiple PGA Professionals teaching adults and kids.
Kevin is currently the US Kids Local Tour Director for the Minneapolis area. He has also spent time working with the Development Coach for Providence Academy boys' team, the Assistant Coach for the Holy Family girls' team, and the Assistant Coach for the Edina Golf Association Boys Golf Development Program.
Kevin W. /Kevin L. – are dedicated to building the ISM Golf Academy into an internationally recognized golf program.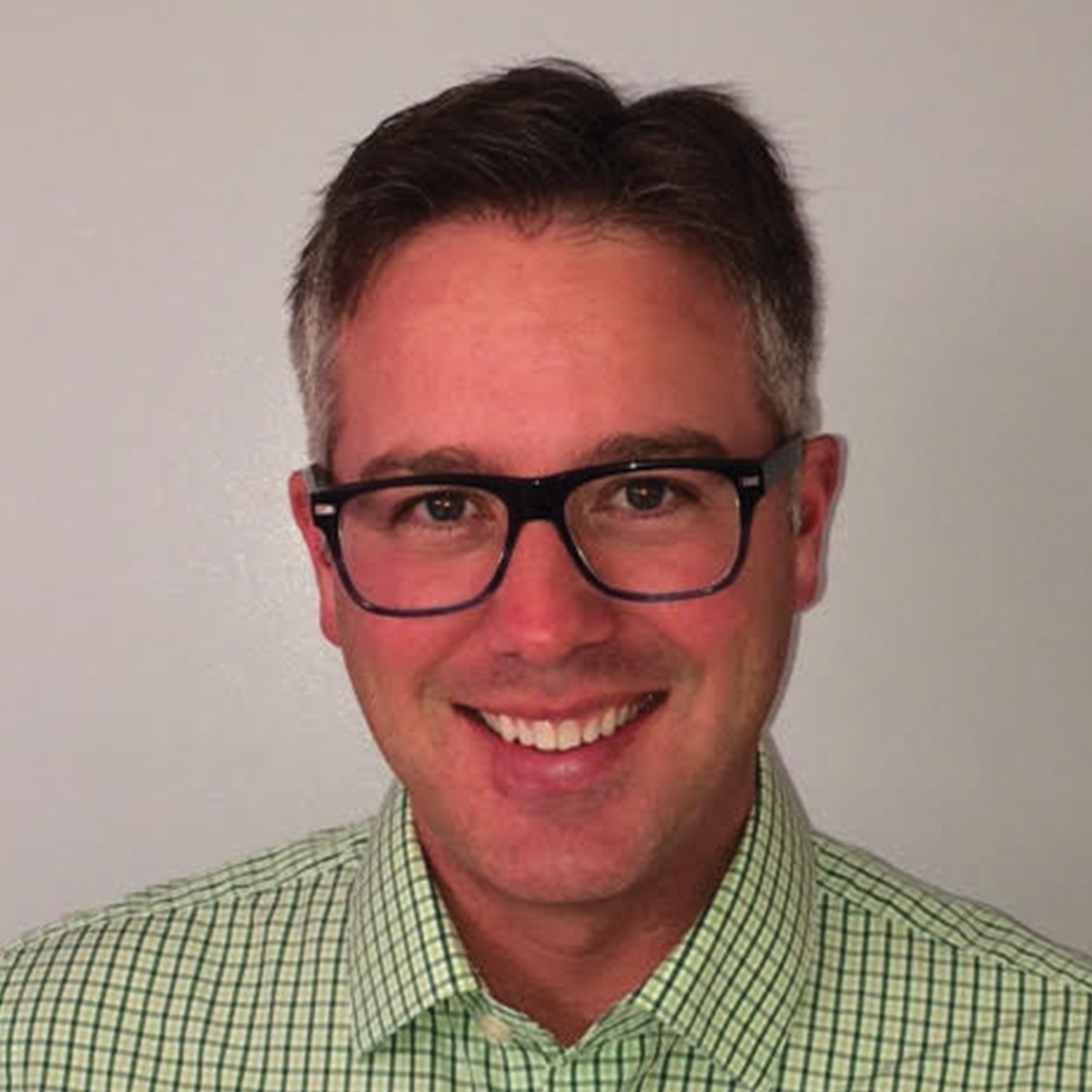 Kevin "Lucky" Lucken
Head Golf Coach
Kevin "Lucky" Lucken began his 23 years of service at Interlachen CC in 1998, where he was promoted to Lead Instructor and served in that capacity from 2002-2014. His passion for improving junior golfers inspired him to develop creative programs to grow Junior Golf at Interlachen CC to new heights.
He carries this passion into his work as co-owner of GolfTrack Academy at Halla Greens. In addition, Lucky devoted his time as a PGA Instructor for the Edina boys JV/Varsity golf team, Edina Golf Association, Benilde St. Margaret boy's development team, and the Holy Family Development team. His experience and strengths as a PGA Instructor and Coach give him the ability to establish an important bond with players of all ages, genders, and abilities.
Lucky's coaching style is a team approach that focuses on the player's goals to create an improvement plan for all aspects of the game. Lucky's mantra is: The player already has what they need to improve, it's my responsibility to help them discover it for themselves.
Kevin W. /Kevin L. – are dedicated to building the ISM Golf Academy into an internationally recognized golf program.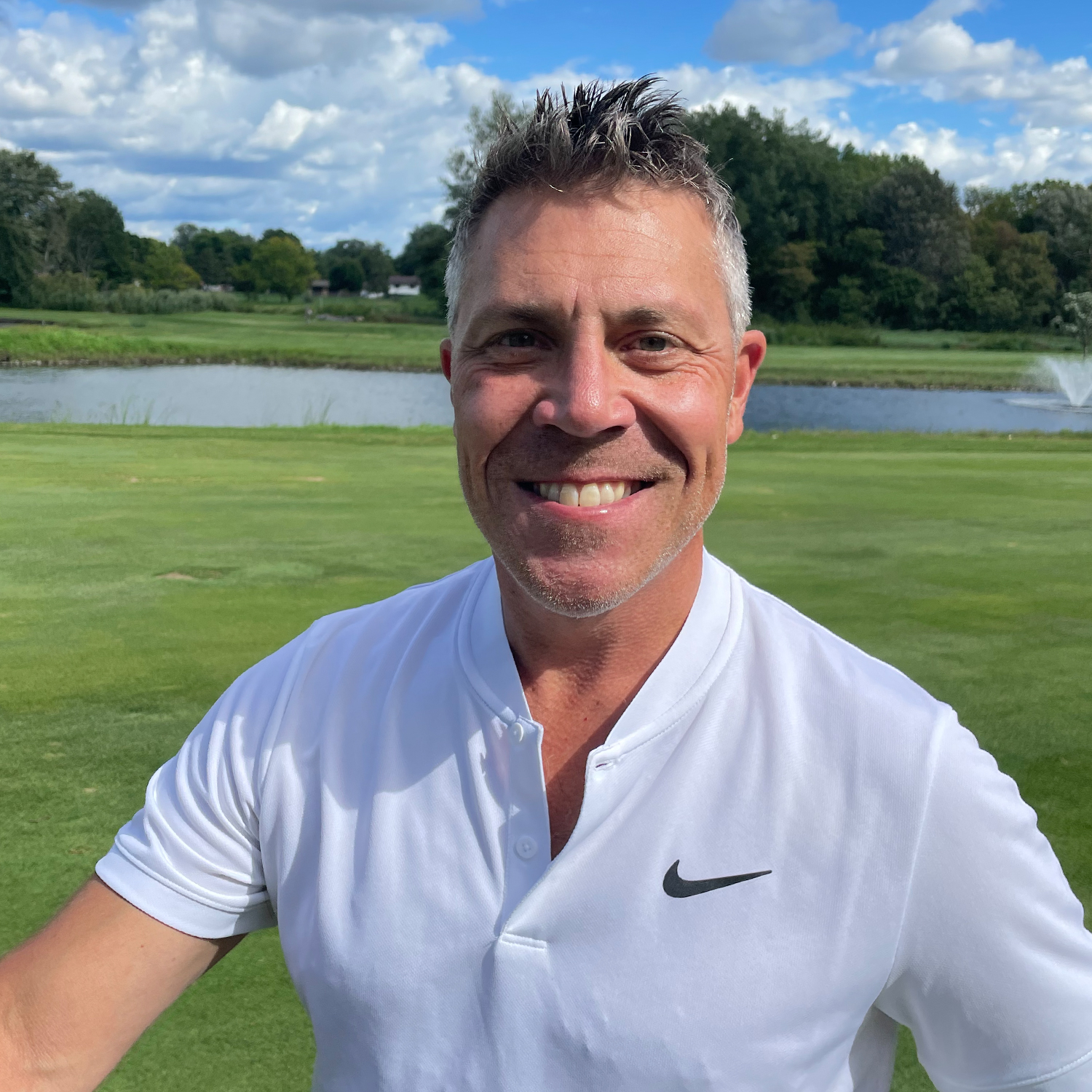 Robb Osterman
Junior Golf Coach
Robb Osterman's love for golf started early and he worked his way up the ranks at several courses north of the metro area. He played college golf at St. Cloud State and spent a year at the San Diego Golf Academy focusing on teaching.
He earned his teaching certificate from the National Registry of Professional Golf Instructors in early 2021. He is currently a golf coach at Holy Family High School in Victoria and the newest member of the GolfTrack Academy staff. Robb brings his passion for working with juniors and experience teaching all levels of golfers.
His philosophy is to teach all areas of the game, including mental and emotional management on and off the golf course.
Contact Heather with any questions.
Heather Flock
Athletics & Activities Director
Phone
(952) 918-1800 (Ext. 842)