Boarding
Premier Boarding facilities
The International School of Minnesota (ISM) welcomes boarding school students in grades 9-12 from the U.S. and around the world to its residence hall. The three-story, state-of-the-art facility can accommodate 32 students in private and semi-private rooms.  With state-of-the-art accommodations including a theater, recreation center, fitness center, laundry rooms, and designated study spaces, our boarding students enjoy a comfortable environment where learning and fun go hand in hand. Residence hall supervisors are on duty 24/7 to ensure the comfort and safety of every student-resident and are available around the clock for any support that may be needed.
Our students live in a centralized campus where they can develop good habits, sociability, independence, while becoming the best version of themselves in all aspects of life. 
The school also has outstanding sports facilities to support the physical education and athletics offered at ISM. An indoor gymnasium, 3-lane, heated pool, and 400-meter track and field, ensure that students have plenty space to learn about sportsmanship, trust, respect, fair play, leadership, and team spirit, all while having fun! Our older students can also enjoy your newly renovated fitness center, complete with high-quality, and well-maintained equipment along with a great view of the school grounds.
All resident students will be provided with 3 meals a day in the ISM cafeteria. On the weekends, lunch and dinner are provided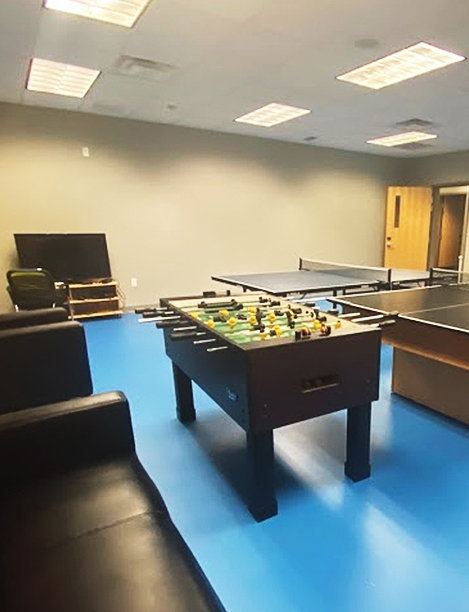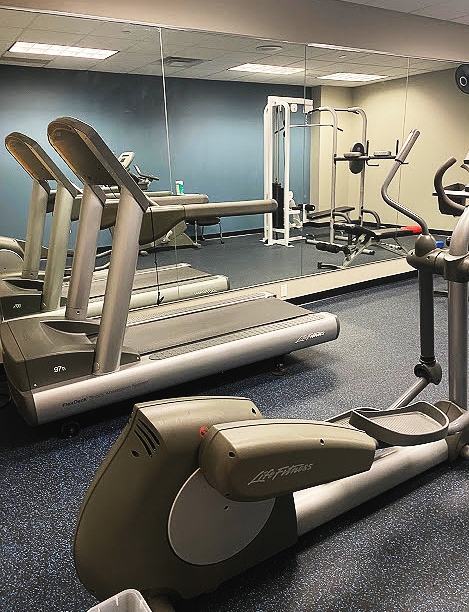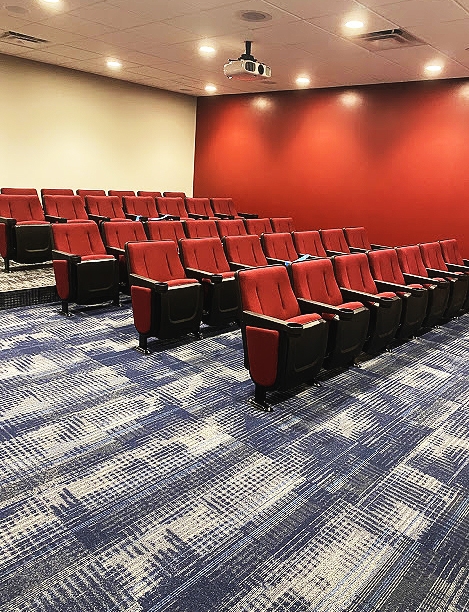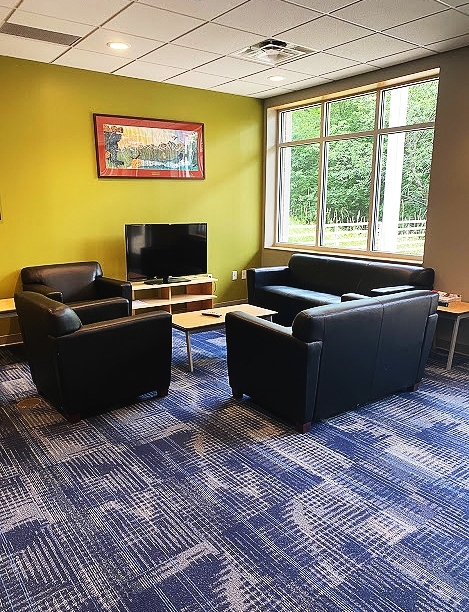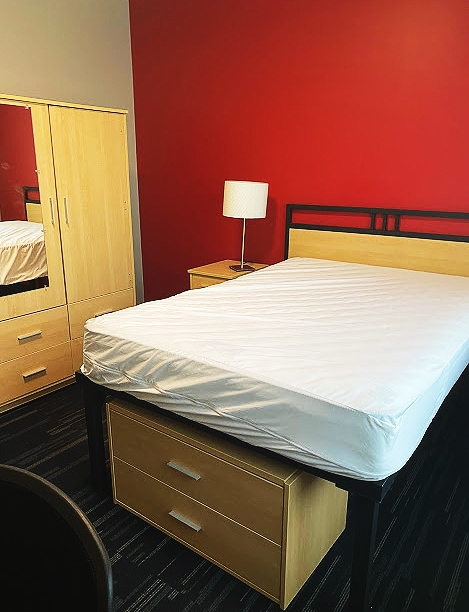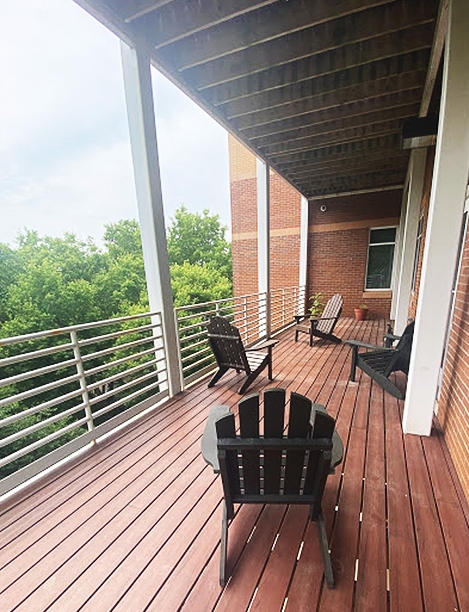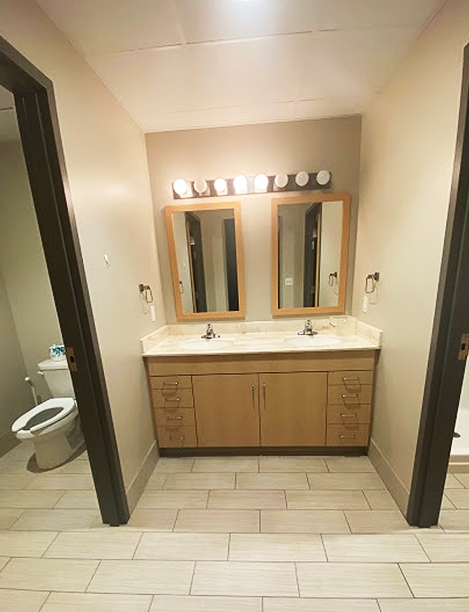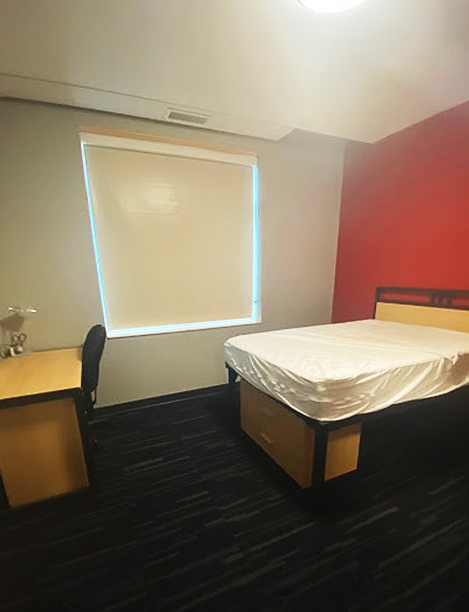 Residence Hall Room Features:
ISM provides each student with the following items for their rooms:
A bed and mattress

Set of drawers

Wardrobe or closet
Residence Hall Includes:
Theater

Recreation center

Laundry facilities

Fitness center

Quiet study areas